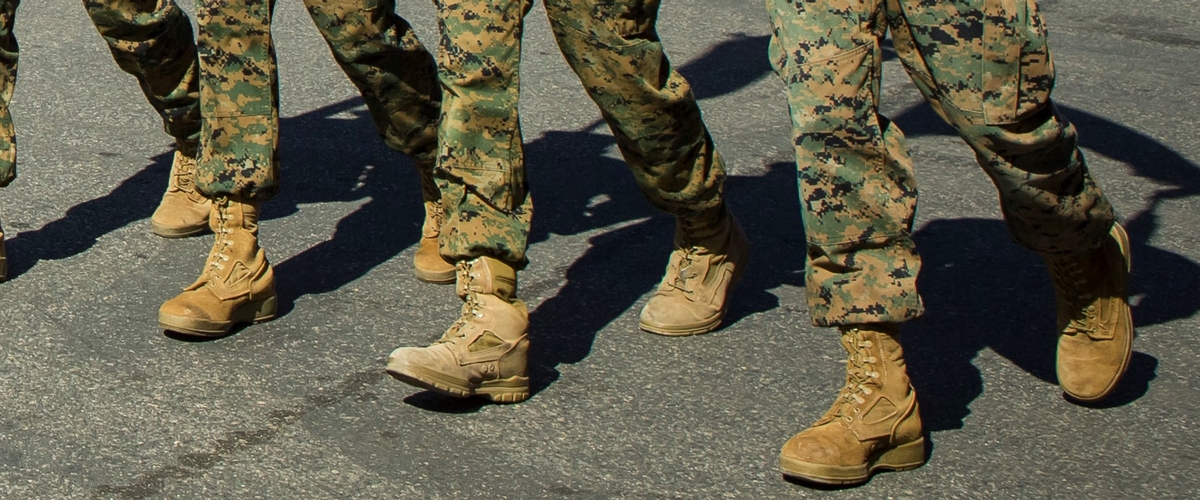 ---
The M4L Representatives are Reservists that are embedded in communities throughout the US. Their job is to build and sustain networks of Marine-friendly employers and local resources. Many M4L representatives support this effort by hosting local networking events. These events range from luncheons, job fairs, to networking happy hours; their main goal, however, is to bring together Marines, family members, and local Marine-friendly employers and resources. M4L Networking events can be a great way to meet new people and to seek employment opportunities. Below is a success story from a Marine in Chicago who found a new job through attending a M4L networking event.
"In February of 2007, I was transitioning from active duty after eight years of service in the U.S. Marine Corps. I attended my first Marine for Life [Network] luncheon. During this meeting, I remember standing up in front of a crowd of employers and other Marines and giving my 30-second elevator speech. After that, and CEO of United Healthcare of Illinois, a Marine Veteran himself, approached me and did an on the spot interview. Two weeks later, I was hired as a Sales Operations Manager for United Healthcare. Throughout my career, first as a manager and now as the Director of Account Management, I continued to attend these meetings, not as a jobseeker but as an employer. Now, I get to hire other Veterans, as well as help those Veterans who are who are transitioning into the corporate workforce."
What can we take away from this?
Join the Marine For Life Network and connect with a local M4L Representative.
Brush up on your 30 second elevator speech and networking skills.
Pay it forward! If you are in a position to provide mentoring, employment opportunities, or other community connections for Marines and family members, connect with the Marine For Life Network today!
Still searching for more in-depth assistance with networking? Contact your installation's Transition Readiness staff and join the Marine For Life Network by completing the form. You can also follow the Marine for Life Network on LinkedIn, Facebook, and Twitter.