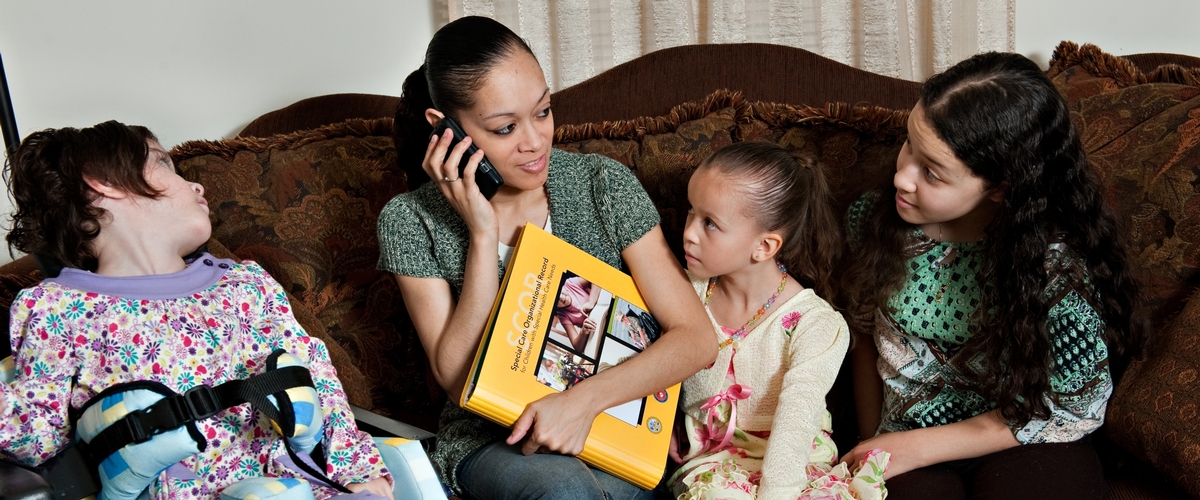 ---
Being a caregiver comes with enormous responsibility. Caring for a loved one can be very rewarding, but the demands can also be overwhelming. If the stress of caregiving is not dealt with properly it can take a toll on your health and state of mind.
As a caregiver, if you do not take time to care for yourself it can be incredibly difficult to care for your loved ones. It is important to take time to relax, re-energize, get enough sleep, and when necessary, turn to peers for support.

Signs and Symptoms of Caregiver Burnout

If you are exhibiting any of these signs of stress you may want to seek support.
Anxiety, depression, irritability or tiredness
Difficulty sleeping or trouble concentrating
Feeling increasingly resentful
Cutting back on activities you once enjoyed
Neglecting responsibilities
Peer Support Resources

Over five million military caregivers tend to the needs of wounded, ill, and injured Service members, or family members with special needs. The Department of Defense developed the Caregiver Peer-to-Peer Support Initiative to serve the need for peer-to-peer support for caregivers.
Military Caregiver PEER Forum Initiative – These forums are held on military installations across the nation. Military caregivers can meet their peers, share resources and support each other through the challenges that caregivers face. If you can't attend a forum in person, don't worry. Virtual forums are held monthly. For more information, click here.
Caregiver Resource Directory – This directory provides information on everything from respite care to financial support information and educational opportunities. You can download the directory here.
For information on being a family caregiver, or to learn about the support resources available, contact your local Exceptional Family Member Program office.