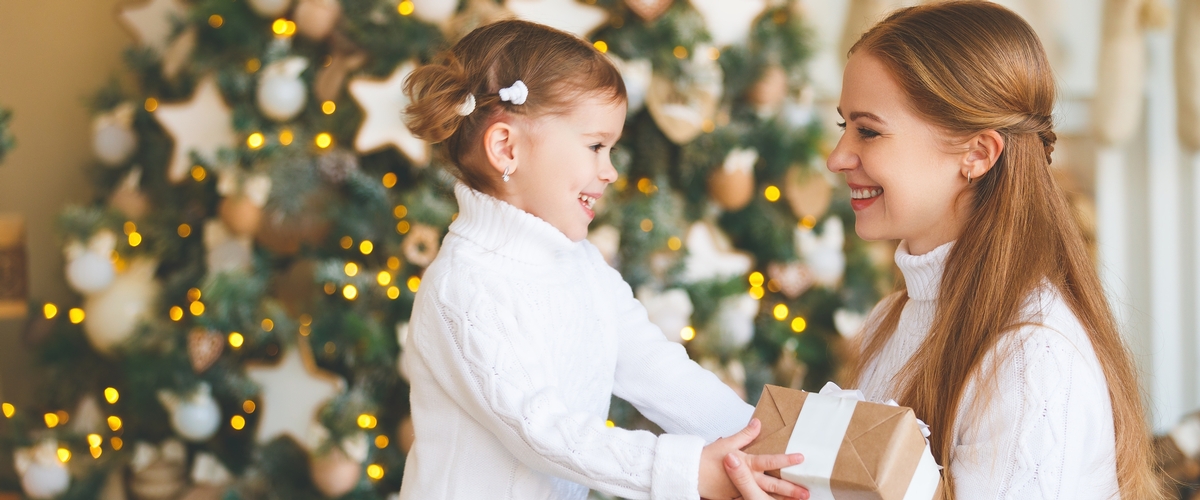 ---
Have you ever experienced or provided "random acts of kindness"? How did it make you feel? Experts have determined that showing kindness changes the brain, and that selfless acts of giving provide physical and emotional benefits needed for a well-rounded individual. This is why it is essential for children to learn kindness early on.
Did you know that local Child and Youth Programs (CYP) offer curriculum focused on character development, specifically on caring for others? Character Counts is a framework for teaching good character that is composed of six ethical values , including caring and being kind.
Here are just a few of the many benefits your children will experience from learning the values such as kindness:
Happy children – Study shows that kindness activates the joyful area of the brain. Pleasure resulting in kindness activates the need to replicate those feelings either as a receiver or a giver.
Improved health and less stress – Being kind increases happiness and decreases stress.
Greater Sense of Belonging and Improved Self Esteem – Even small acts of kindness create feelings of self-worth and belonging. Acts of kindness increase energy and give a wonderful feeling of optimism.
Increased Feelings of Gratitude – Children learn to appreciate what they have when helping those less fortunate.
Better Concentration and Improved Results - Kindness is a key ingredient that helps children feel good. Having a positive outlook increases attentions spans and enables more creative thinking which can produce better results at school.
Less Bullying – Research has documented that the effects of bullying can be significantly reduced by integrating kindness based programs
Reduced Depression - Research has discovered that an act of kindness increases levels of serotonin (a natural chemical responsible for improving mood) in the brain. Serotonin levels are increased in both the giver and receiver of an act of kindness, as well as anyone who witnesses that kindness, making it a wonderful natural antidepressant.
To enroll your child in a Character Counts workshop contact your local Child and Youth Program.