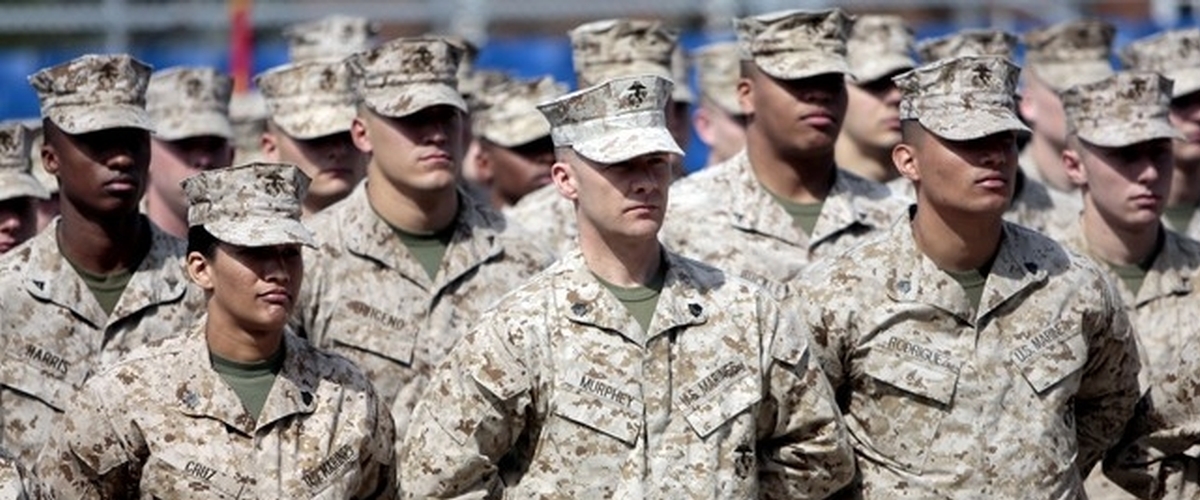 ---
November 10th marks the 240th birthday of the Marine Corps. While the uniform, weapons and theaters of battle have changed over the last 240 years, one principle that has always remained the same is the Marine Corps commitment to addressing the unique needs of Marines and their families. As we remember the achievements of the Marine Corps on the battlefield we should also highlight the strides the Corps has made in supporting the family members of our brave men and women in uniform.
DSTRESS Line
In August 2010 the Marine Corps developed the
DSTRESS Line
, a 24/7 phone, chat and online support system that Marines and family members can use to speak anonymously to licensed counselors. The hotline offers a "by marine-for-Marine" approach and is staffed by veteran Marines, Fleet Marine Force corpsmen and civilian counselors specifically trained in Marine Corps culture. The goal of the DSTRESS Line is to help callers manage stress in all forms, ranging from relationship and career issues to deployment and financial problems. To reach the DSTRESS Line call 1-877-476-7734 or visit
www.dstressline.com
. DSTRESS Line is also available via Skype.
School Liaison
In 2008 the Marine Corps established the School Liaison Program to minimize the effects of the transient military lifestyle on school age children. The School Liaison Program serves as the point of contact for all matters related to the education of military-connected students. Your local School Liaison will supply resources to assist in the transition of students during relocations, provide information about school options and support parents' understanding of federal, state and local education laws and regulations impacting military children. To find your local School Liaison and learn more about how the military lifestyle affects school age children,
click here
.
The DSTRESS Line and school Liaison Program are just a few of the many services the Marine Corps has developed over the last 240 years to meet the needs of Marines and their families. For a full list of the programs and services available to family members,
click here
.