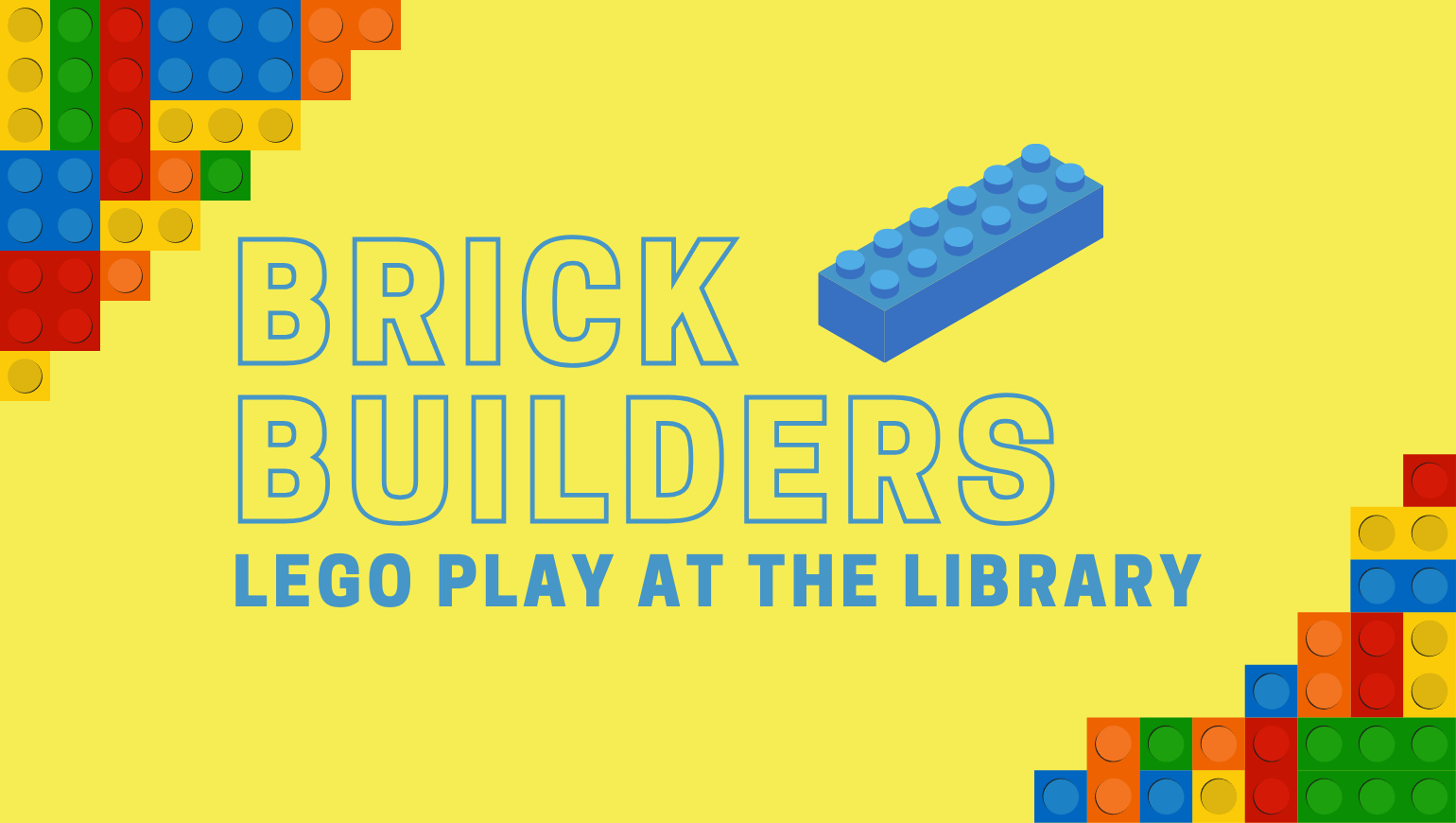 If you love creating with LEGO bricks, then this is the place to be!
Open to all ages but geared towards school-aged children. Your creativity will take the spotlight as you build whatever you can imagine. We provide the bricks; you make all the amazing creations!
For more information, please contact (760) 725-5104 or (760) 725-2032.
AUDIENCE
All ages, all experience levels.