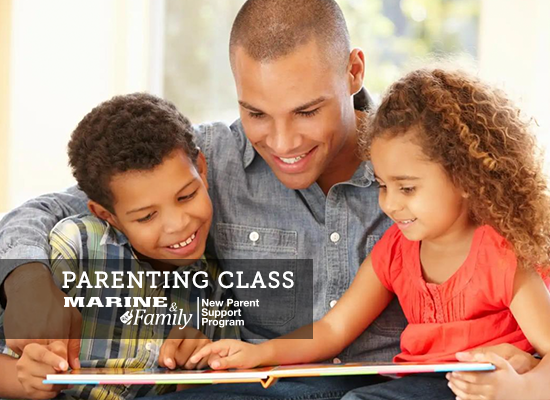 Parenting Class offers parents the tools to raise healthy, happy, and cooperative children. Join us as we learn the skills to help build a trusting and loving relationship, and guide behavior with clear communication, effective limit setting, and use of consequences.
TOPICS
Week 1: Care and Connecting with Our Children
Week 2: Development and Temperament
Week 3: Protecting Our Children
Week 4: Emotions: More Than Just Angry and Hungry
Week 5: Self-Esteem and Cooperation
Week 6: Effective Communication: Speaking the Child's Language
Week 7: Structure: End the Chaos
Week 8: Discipline That Works
Week 9: More About Discipline
Parents only please, as childcare is not provided at this time.