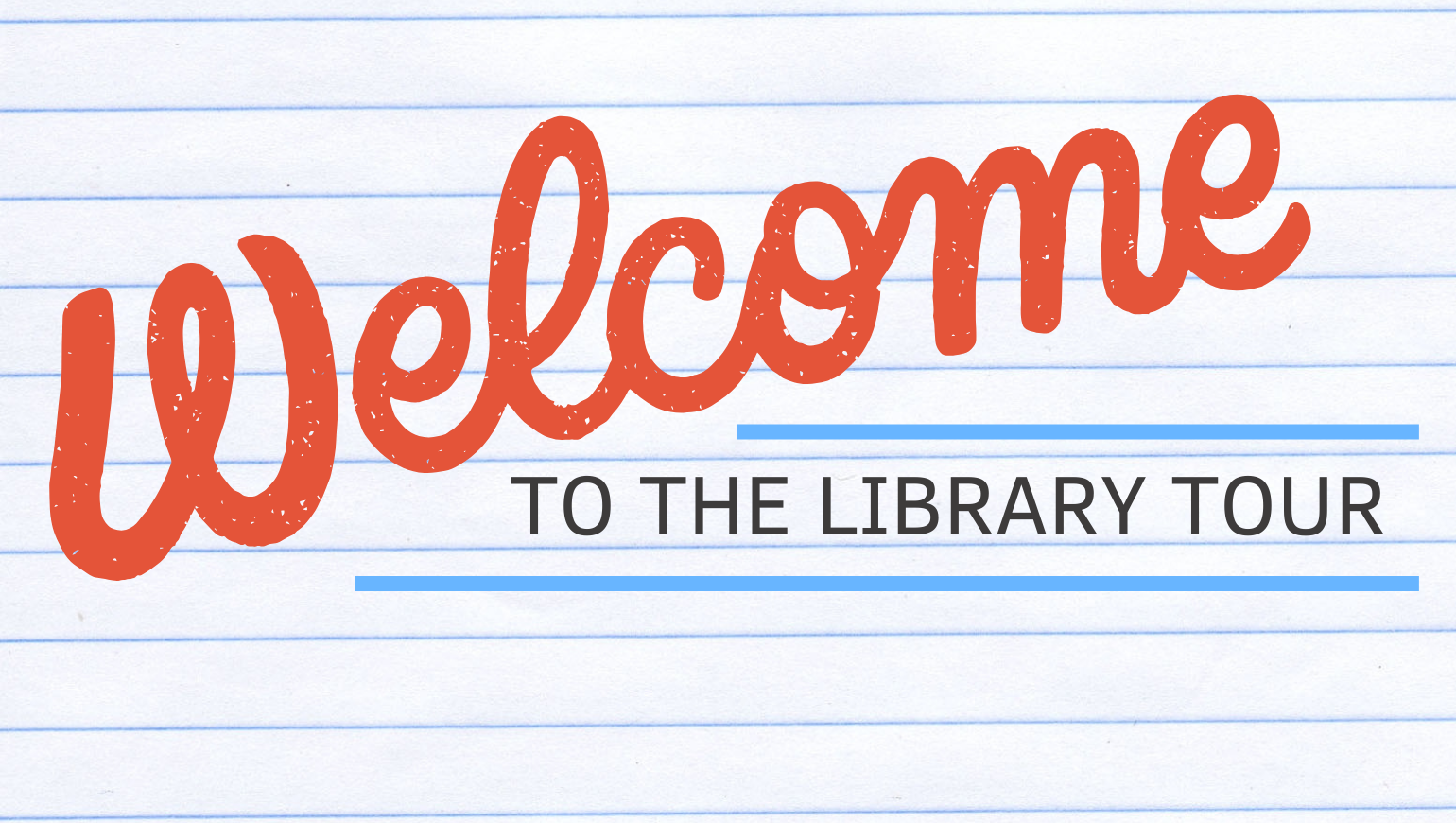 Join library staff at the Patrick J. Carney Library for a hands-on program to explore what the library offers in its physical and digital spaces. We'll introduce our patrons to general library information, online resources, monthly programs, and much more!
Please call to register. Space is limited. All participants must register in advance.
For more information or to register, please contact (760) 725-5104.
AUDIENCE
All ages.