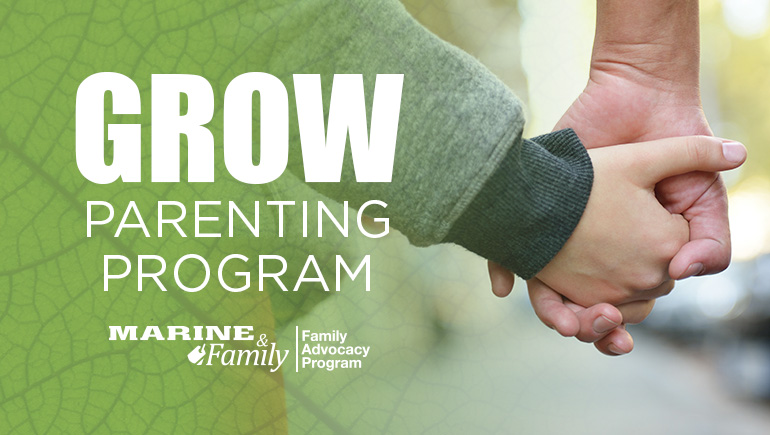 Date
Thursday, August 24, 2023
Time
Address
BLDG 1482
Camp Pendleton, California
Contact
Want to improve your relationship with your kids? Want to be more effective in understanding their growth and development? This program aims to enhance parenting in:
Positive Parenting Practices
Parent and Child Stress Management
Physical Health Promotion
Learn strategies that will impact your child for a lifetime with the GROW program!