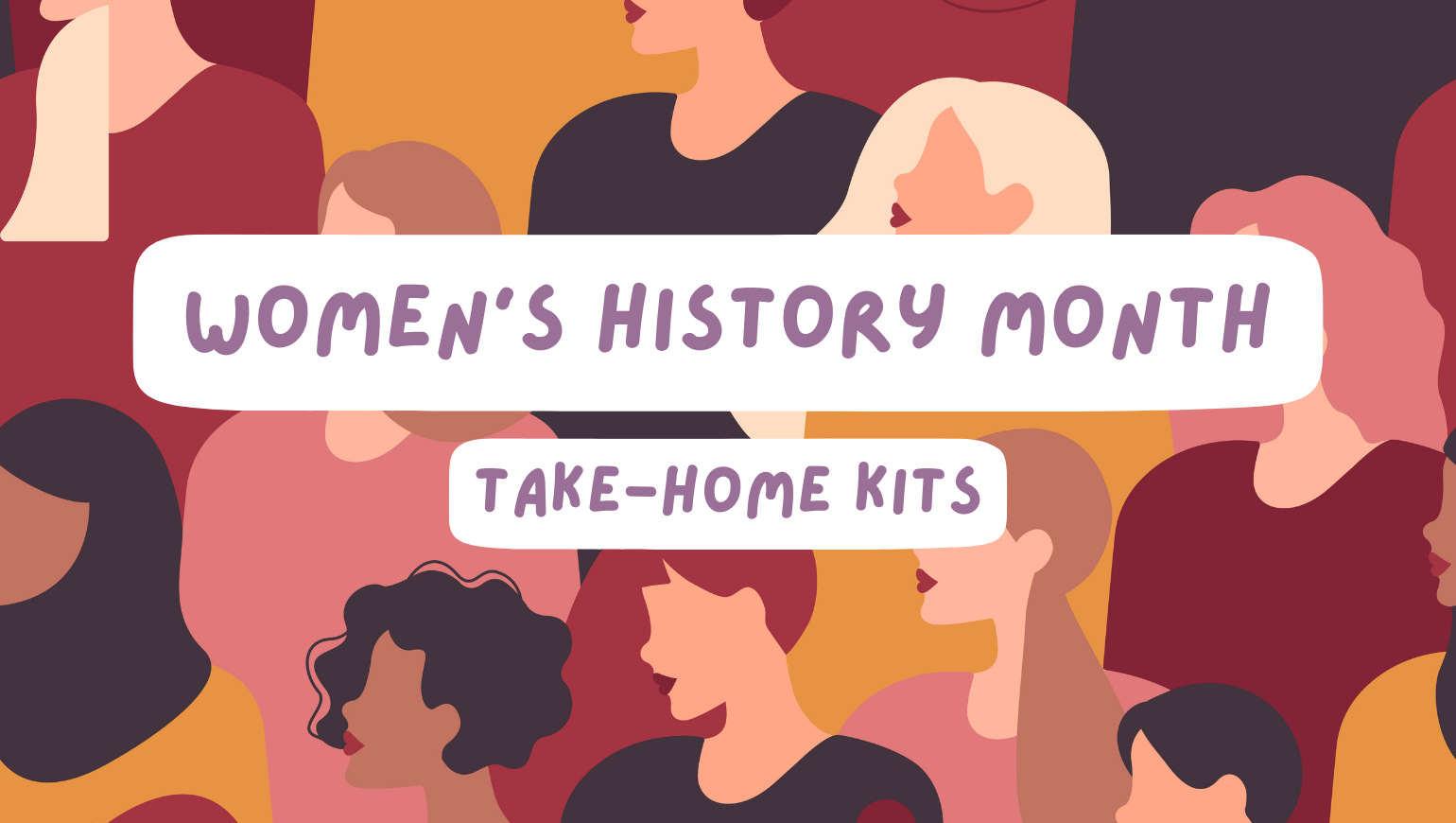 This month, the Camp Pendleton Libraries will celebrate women's contributions to history, culture, and society through take-home crafts and activities for ages 5-12. Kits will be available while supplies last.
Visit any library branch during the above dates to pick up a free kit during open library hours.
For more information, please call (760)725-5104.