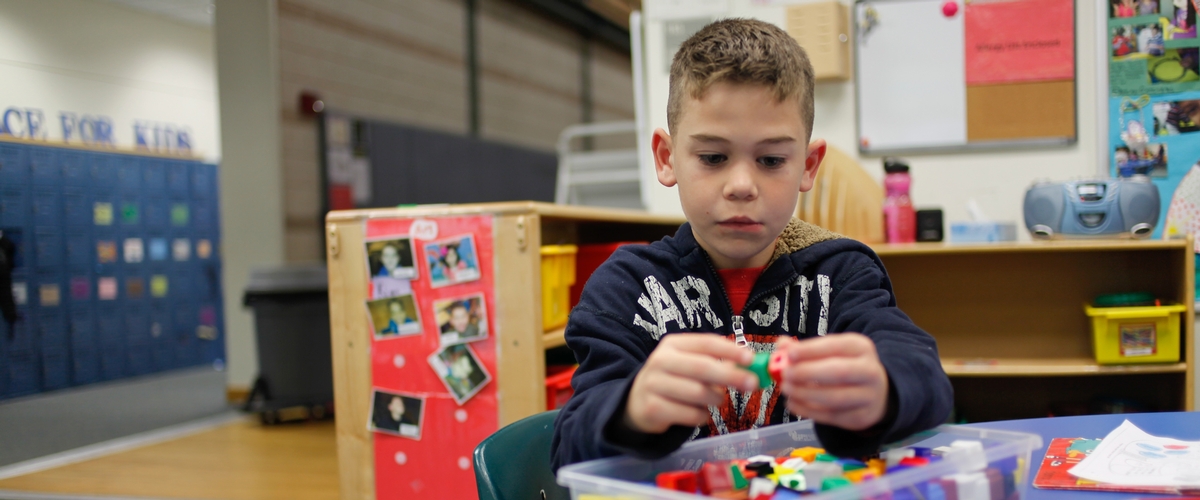 ---
Living on or near a military installation can be a great relief for Marine Corps Families in need of child care. Living close to an installation allows for easy access to support and services. But what about Active Duty service members who don't live near an installation?
For Marine Corps families without access to on-base child care facilities, finding budget friendly alternatives can be a challenge. This is why the Marine Corps operates a program to assist families with the cost of child care who are not able to utilize installation-based Child Development Programs.
The Off Base Child Care Fee Assistance Program is a benefit that assists with the cost of community-based child care for all qualified Marines living in civilian communities throughout the United States. It's easy to claim your benefit. Visit
ChildCareAware.org
to apply for services and search for an approved child care provider. Do you already have a child care provider? Don't worry, you can still claim your benefit as long as your provider meets the requirements of the program.
While the Off Base Child Care Fee Assistance Program may not cover all of your child care expenses, every little bit helps. The amount of monthly assistance you will receive is determined by your total family income.
If you would like to apply for Off Base Child Care Fee Assistance, visit
ChildCareAware.org
today. If you know a Marine who lives more than 15 miles from a Marine Corps installation with a Child Development Program and is either single or has a spouse who is employed or in school full time, share this article with them. He or she may be eligible for fee assistance.
If you are interested in learning more about the child care options available to you on and off base,
click here
.