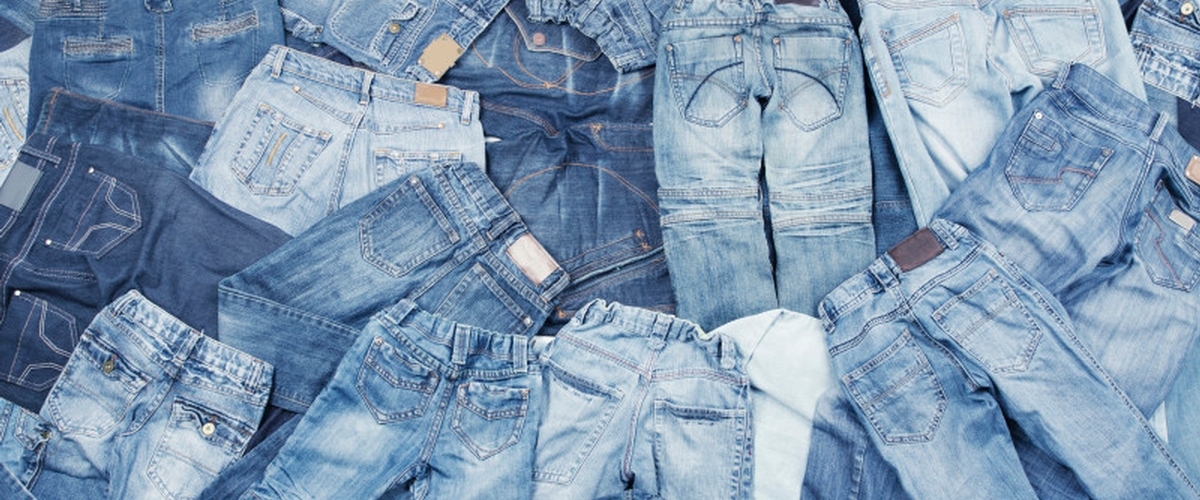 ---
On 25 April, jeans become more than fashion: they become a statement. Around the world, people wear jeans on this "Denim Day" as a visible protest against myths that surround sexual assault.
Why denim? The origin of Denim Day dates back to an incident in Rome in 1992. A 45-year-old driving instructor was accused of raping an 18-year-old woman who was his student. Despite his threats to kill her if she told anyone, the victim decided to press charges.
The driving instructor claimed they had consensual sex in the car. He was tried and convicted of a lesser charge, indecent exposure in a public place. The victim appealed, and he was convicted on all charges, receiving a 34-month sentence.
The Italian Supreme Court overturned the rape conviction in 1998 because the victim had on tight jeans during the assault. It was argued that she must have helped her attacker remove her jeans, implying consensual sex.
The day after the decision, women in the Italian Parliament protested by wearing jeans and holding signs that read "Jeans: An Alibi for Rape."
Soon, legislators, activists, and citizens from Italy, Europe, and the United States began "International Jeans for Justice Day." In April 1999, a social service agency in Los Angeles established the first U.S. Denim Day to combat myths about sexual violence.
In 2008, nearly a decade later, the Italian Supreme Court overturned its findings. The justices agreed that wearing jeans cannot prevent a woman from being raped or imply her consent to have sex.
April is nationally recognized as Sexual Assault Awareness and Prevention Month (SAAPM). In observance of SAAPM, commands throughout the Marine Corps can choose whether to participate in Denim Day. Contact your Sexual Assault Response Coordinator to find out about the SAAPM events occurring near you.