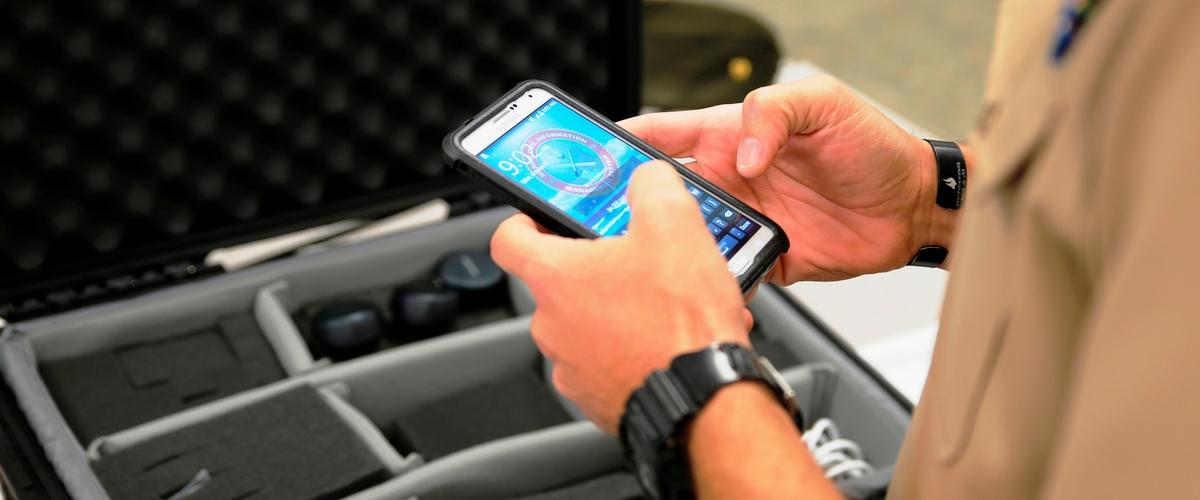 ---
Life in the Marine Corps can be hectic. We could all use a break every now and again to center ourselves and collect our thoughts. The Department of Defense Virtual Hope Box app can help you do just that.
Relax
Regular deep breathing is linked to muscle relaxation and a reduced risk of high blood pressure. The Relax Me feature guides you through progressive muscle relaxation and provides you with a virtual breathing coach.
Inspire
Need a pick me up? Use the Remind Me feature to upload your favorite pictures, music or videos. Or select Inspire Me to save your favorite inspirational quotes. Remindng yourself of happier times can help you get through the day when you're feeling low.
Distract
Feeling worried or anxious? Use the Distract Me feature to find games and puzzles that can take your mind off the issue at hand.
Cope
When you're in the midst of depression or anxiety it can be difficult to remember the coping skills you've learned. The Virtual Hope Box app allows you to highlight specific problems areas and symptoms, and list the coping tools at your disposal. You can reference these coping strageties any time you need them.
Click here for more coping tools and strategiesto, or to learn about Community Counseling.