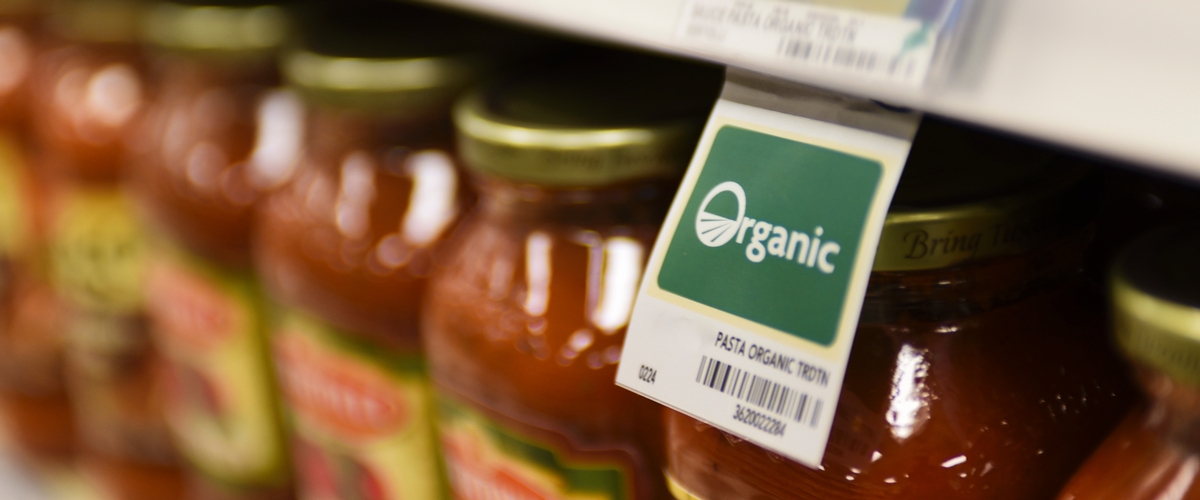 ---
Is getting healthier on your to-do list for 2017? Then the commissary's new Nutrition Guide Program (NGP) is just the thing you need to help you on your journey to a healthier lifestyle. The program, which uses color-coded shelf tags to highlight products featuring nutritional attributes such as low sodium, no-added sugar and high fiber, takes the guesswork out of healthy eating by making it simple to spot healthier options on the store shelves. The labels will also highlight organic products.
"Military service is all about readiness and resilience, and the foods we eat play a big role in that," said Defense Commissary Agency Director and CEO Joseph H. Jeu. "By highlighting the products with key nutrient attributes our commissary patrons look for, our nutrition guide program makes shopping much more convenient and effective to help service members and their families meet their health and wellness needs."
The program closely aligns with the DOD Go for Green and the Marine Corp Fueled to Fight nutrition education programs that are already deployed in installation dining facilities. Items that fall into the Green category (high nutrition quality/high performance foods) in Go for Green will have a "Thumbs Up" icon displayed on the NGP label. There are over 600 commissary items that meet the criteria for high nutrition quality/high performance food and have the "Thumbs Up" icon.
While the NGP makes it easier to find the right ingredients in the store, it's equally as important to know how to prepare them in a healthy way. Your installation's Health Promotion program offers nutrition education, meal planning advice, and healthy cooking classes to help you achieve all of your wellness goals. The Health Promotion program also offers commissary tours if you would like more in depth information on selecting healthy ingredients. Click here to learn more and contact a Health Promotion office near you.