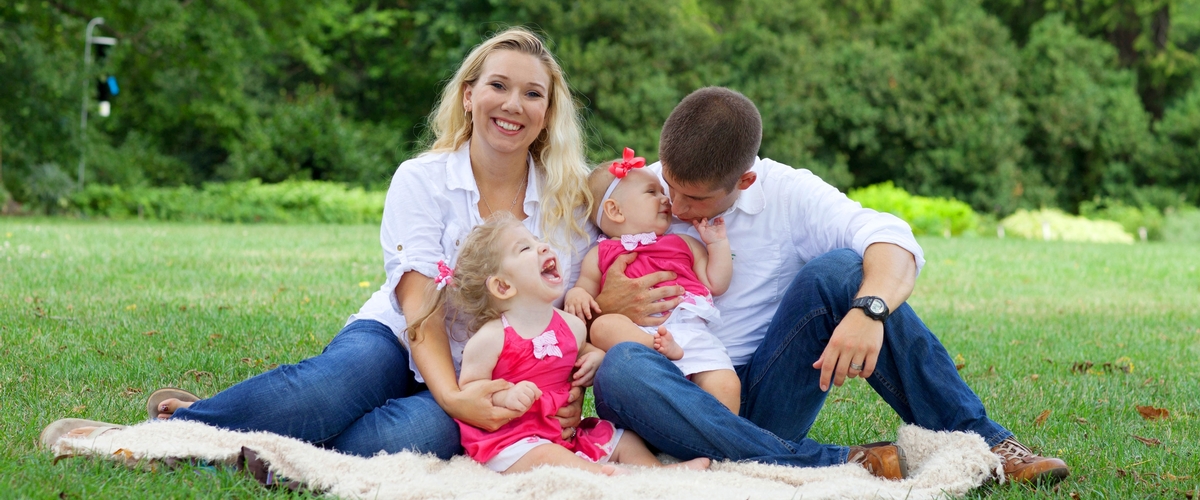 ---
A Permanent Change of Station (PCS) can be very stressful for a Marine Corps family. When you have a family member with exceptional needs the situation can become even more complicated. When a family with an individual with exceptional needs changes stations, a range of physiological and emotional needs must be taken into consideration. Changes in support services can very easily disrupt your daily life and affect the entire family.

So how can you ensure a comfortable transition for your family? This is where the Exceptional Family Member Program (EFMP) comes in. The EFMP helps families ensure a continuum of care across all installations, allowing families to PCS with minimal interruptions.

What can the EFMP do for your family?
Locate housing with appropriate accommodations/modifications to fit your needs
Find appropriate schools and community activities for your family member
Alert you to changes in medical benefits and coverage and assist with the necessary paperwork
Bridge the gap between support services so your family member does not experience an interruption in care

So don't hesitate. If you have a family member with exceptional needs and are facing a PCS, don't hesitate to contact your local EFMP office today. To learn more information about the Exceptional Family Member Program and the variety of services they provide, click here.