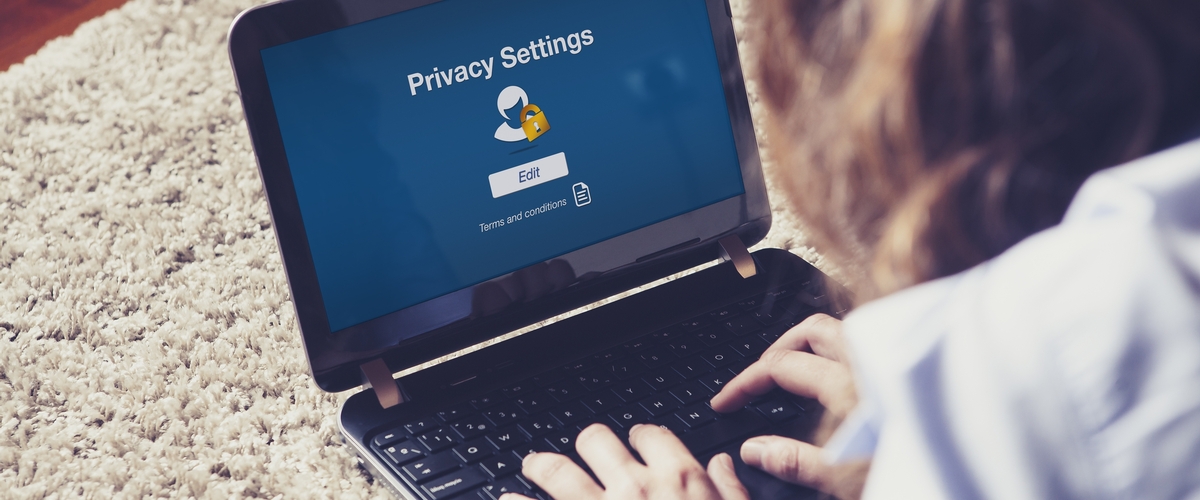 ---
Social media allows us to feel connected to the world, meet new people, share our favorite recipes and DIY projects, and keep up with all the latest celebrity gossip. For teenagers, social media has become a way of life and, in some cases, the primary way that teens communicate with each other. As a parent, it is imperative that you know what your child is doing on their electronic devices, and more importantly, who they are talking to.
Most parents know about Facebook, Twitter, and Instagram, but have you heard of the apps Kik, Snapchat, Vine, Periscope and Omegle? Kik is set up so people can chat anonymously, Snapchat allows users to share pictures that disappear after 10 seconds, and Omegle randomly connects strangers to video chat with each other. Many teens feel protected by the idea that they are talking to people anonymously or sharing pictures that they believe will completely disappear, but according to the Department of Homeland Security, social media and online gaming has been used to recruit teens into human trafficking and even the Islamic State of Iraq and Syria (ISIS).
The first step in protecting your children from the dangers of social media is to educate yourself. LifeSkills Training and Education offers a Social Networking Safety workshop that teaches tips and resources to keep children and teens safe online. Click here to find a workshop near you.
Don't let your children fall into a false sense of security. Talk to your teens about how to use social media safely and responsibly. Teach them they never truly know who they are talking to and not to share personal information such as their address, Social Security Number, or even their full name. Let them know it is never okay, under any circumstance, to share pictures of their bodies with other people. The pictures they send never truly disappear and sending them could even cause legal trouble.
Protect your children by setting boundaries on the types of apps your child is allowed to use, and limit the amount of time they are allowed to spend on social media. For more information on building strong relationships with your children and setting healthy boundaries, contact your local Family Advocacy Program.